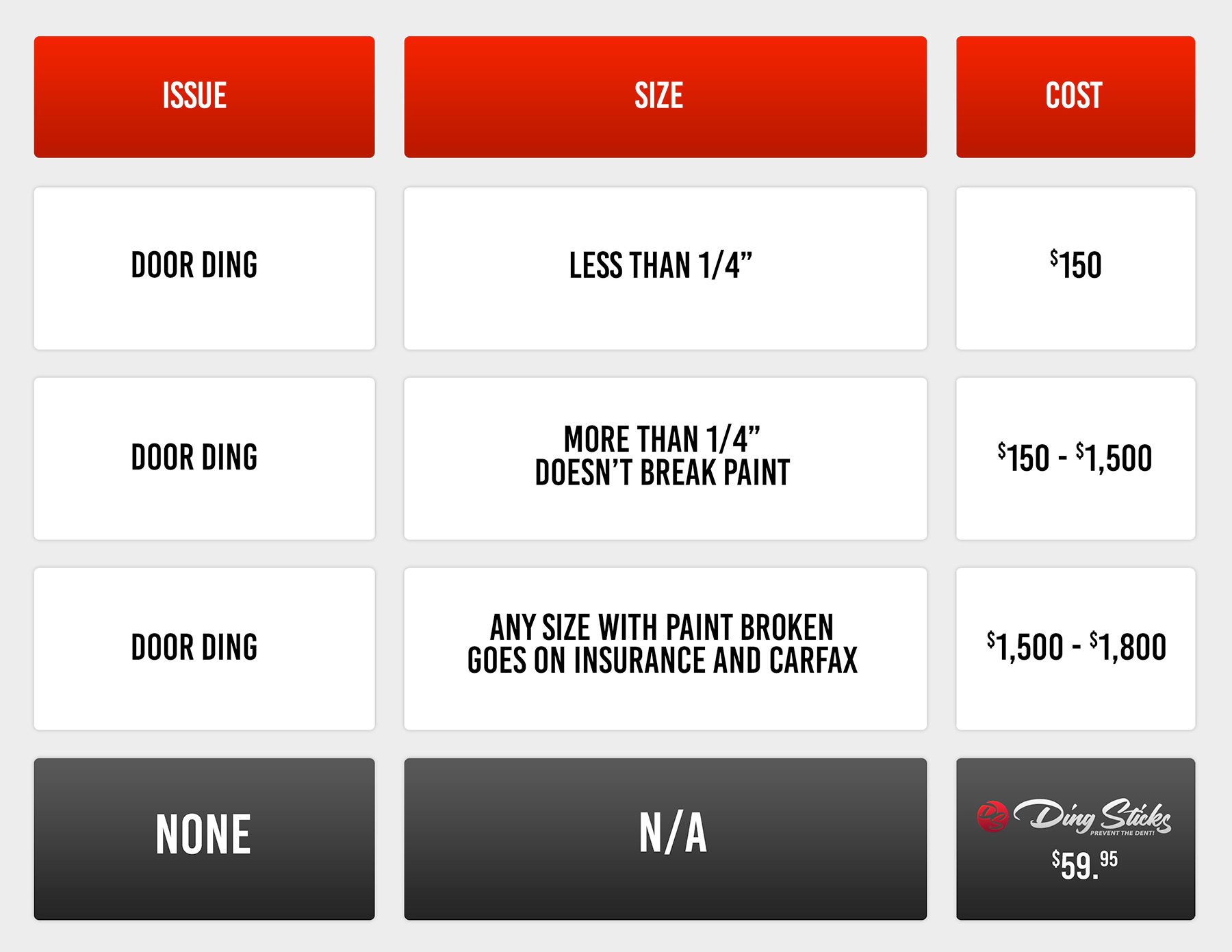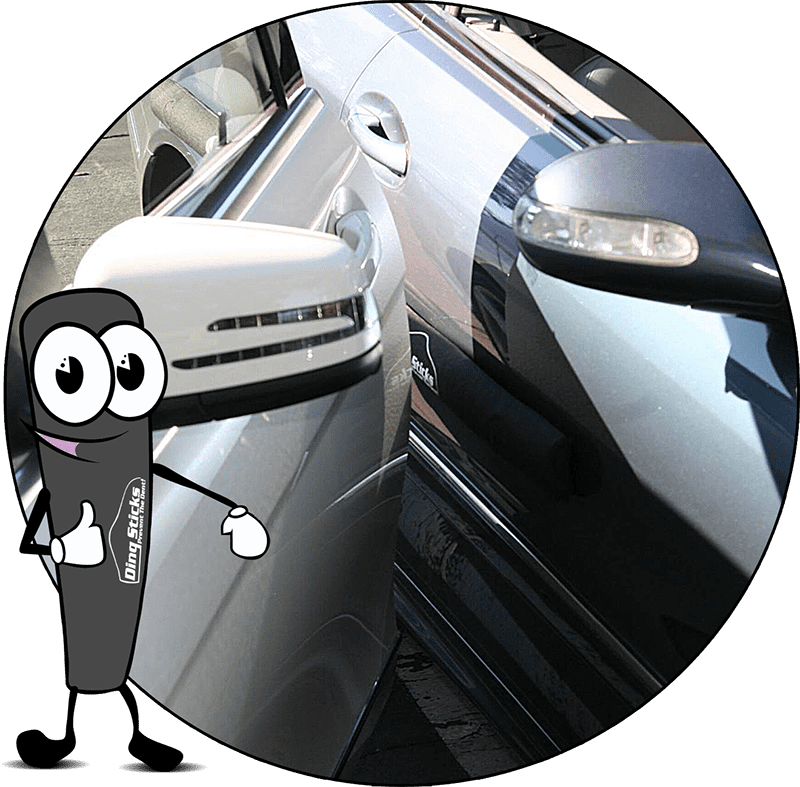 FEATURES & BENEFITS
Ding Sticks are a Door Ding Prevention Product that Installs in Seconds magnetically while you are Parked and you will never have a Door Ding again. Park with Confidence and Prevent the Dent.
Prevents Door Dings wherever you Park

Keep YOUR Carfax clean

Higher Resale Value

No unsightly and costly Door Dings

Never worry who you park next to Again

Installs in Seconds Magnetically

Waterproof/Scratch Proof

Anti-Theft Strap

4 pieces 2 sets for the price of 1. To 2 sets recommended

STOP the Dings Now



$29.95

$59.95

$119.95

8 PACK 2 CARS


REG $239.90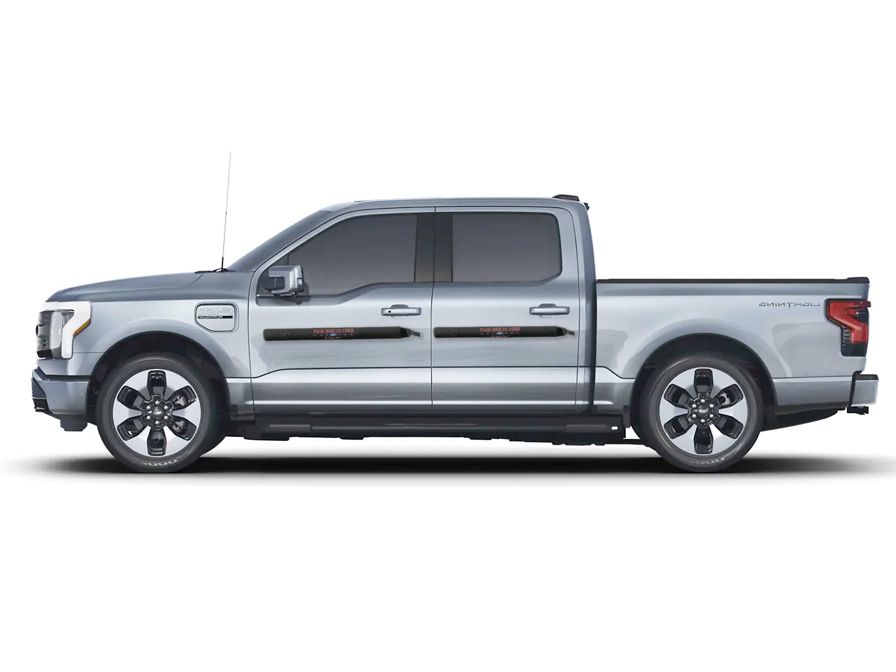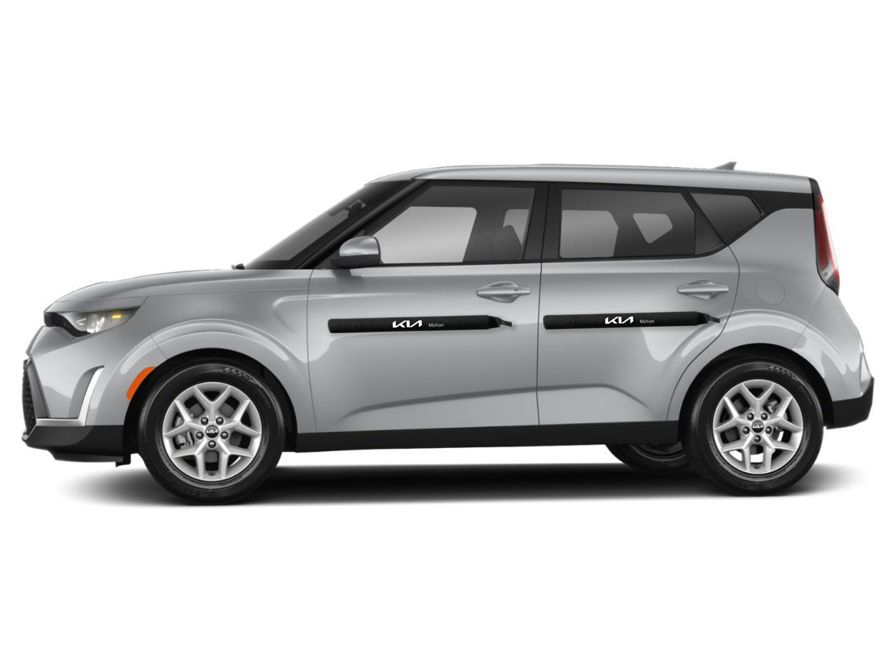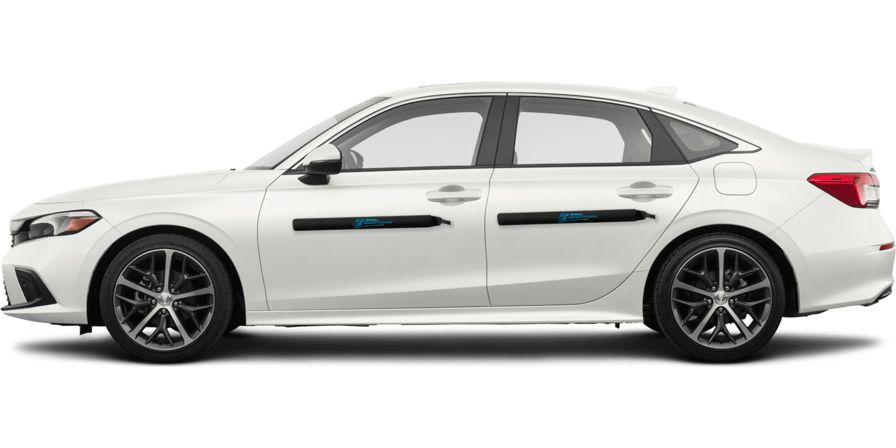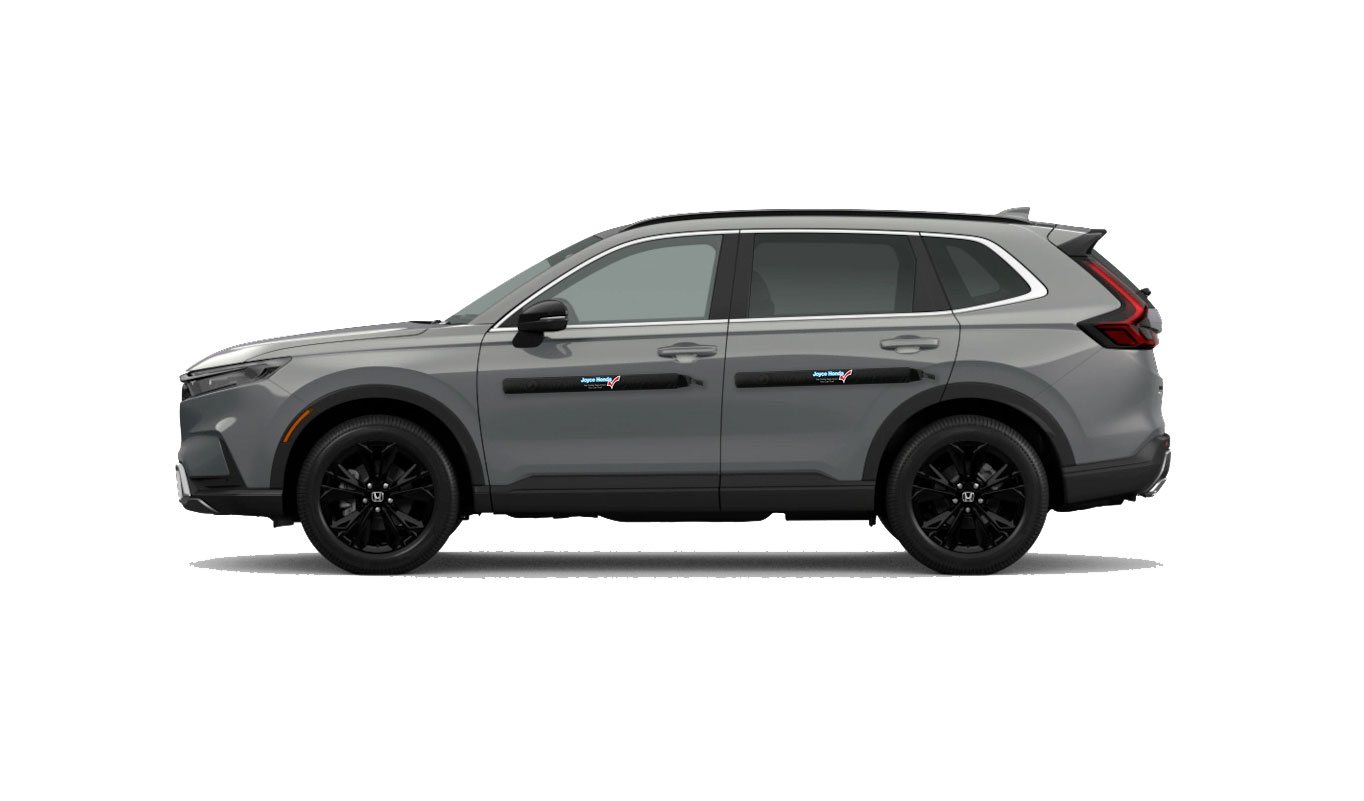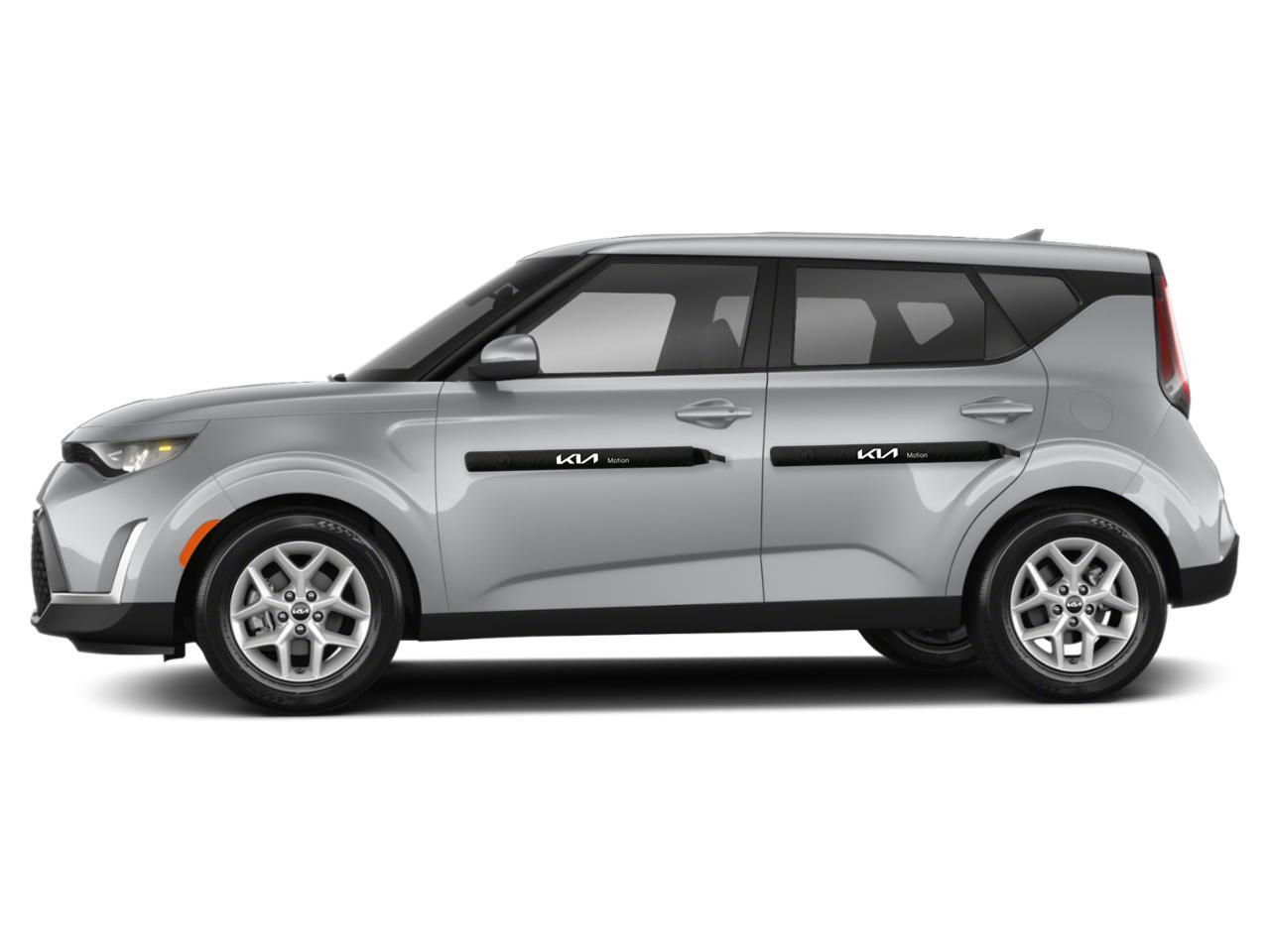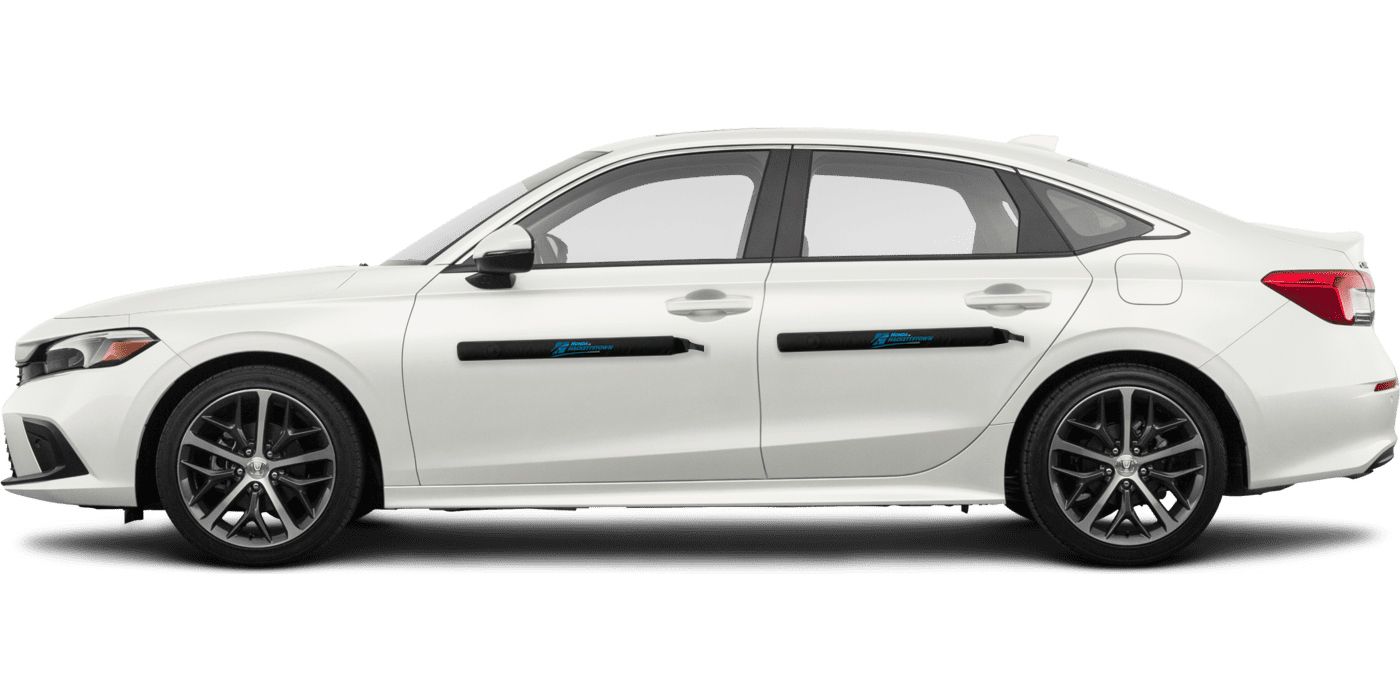 Bought my New Ford F150 and I was looking for something to protect my truck. I came across your product. Best $40.00 I spent. 3 months and my car still looks brand new. I will definitely recommend to my friends.


I work in the Financial District and park in a structure every day. After repairing the same ding 3 times and spending over $500. Ding Sticks online and hasn't gotten once since. So simple but effective. Bought a set for my wife also.


I use to have to park my car away from all other cars or my husband would get mad at me.
Julie Nashville Tennessee


Perfect Father's day present. He uses four of them every day a lot more than last year's gift.